Vietnam Charcoal BBQ specialize in providing Charcoal with 100% Natural MANGROVE BBQ Wood Charcoal made in Vietnam
Introduce Wood Charcoal
Grill Mangrove charcoal is the highest quality Grill BBQ charcoal. It's high calorific value and long burning time; White ash and no smoke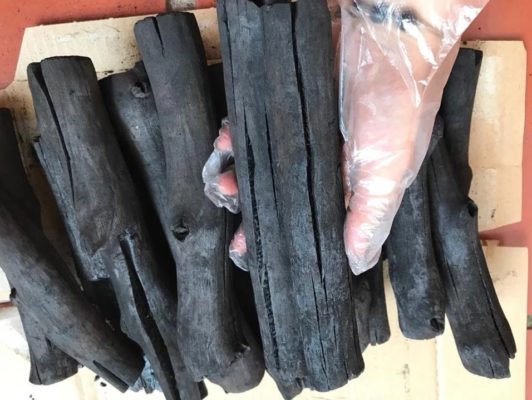 Specification of Wood Charcoal
Mangrove charcoal is derived from mangrove tree. The charcoal has 2 types including big size and small size depending on the usage.The bigger size is used in Restaurant industry for BBQ purpose, while the smaller size is used for purpose.
100% natural produce.
Very high calories
No odor, no flame, no smoke
Packing in 10 kg pp bag
Time burning: 3-4 hours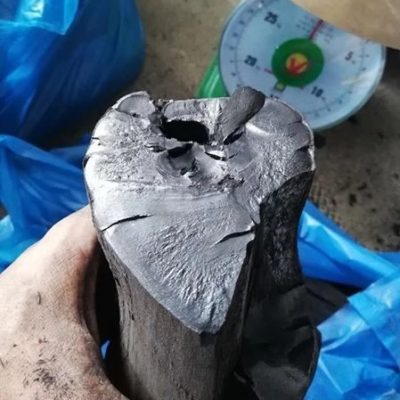 How to buy Wood Charcoal ?
Vietnam Charcoal BBQ can supply with big order  mangrove charcoal vietnam.
Our Natural Hardwood Charcoals have many types, such as coffee, longan, cashew, mangrove, khaya, orange, lemon.
For further detail please contact Sales Department : +84 914160887
TRUONG THINH COMPANY LIMITED
Website: https://truongthinhcharcoal.com/
Email: truongthinhcharcoal@gmail.com
Working hours: 8:30 – 18:30 Monday to Saturday. Overtime support when calling Hotline