Sawdust charcoal is excllent BBQ charcoal, 100% natural from agricultural by-product. Sawdust charcoal is Good quality, no chemical contents, high heat, long burning, no smoke, no spark.
Introduce Sawdust charcoal
Latest Production Technology.
At Bluewood International we make use of latest Technology to produce high quality hardwood charcoal that meets required European standards that can be used anywhere in the world.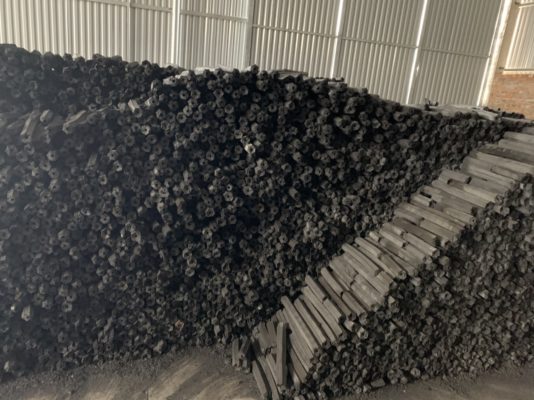 Premium Hardwood Sawdust Briquette Charcoal
Our Premium Hexagonal Sawdust Charcoal are produced with only wood sourced from sustainable forest reserves.

Final Charcoal Output.
The charcoal produced from our latest production facility are of premium quality. They have one of the highest carbon content on the market.
Our charcoal are Non-smoke and Non-sparking, with a long life burning of 4 hours to 6 hours.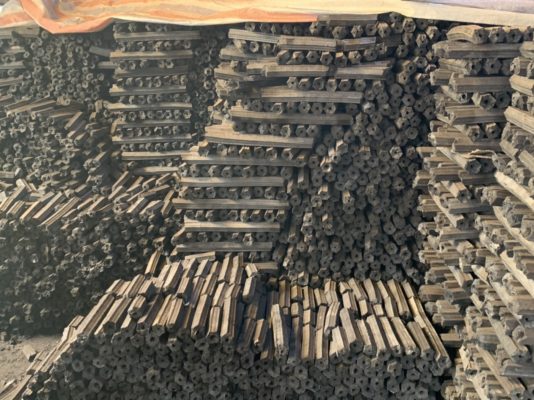 Specification of Sawdust charcoal
– Moisture: 7.93%
– Ash: 4.72%
– Volatile matter: 8.01%
– Sulfur content: 0.03%
– Fixed Carbon: 79.34%
– Calorific: 7591 Kcal/kg
– Burning time: 4-6 hours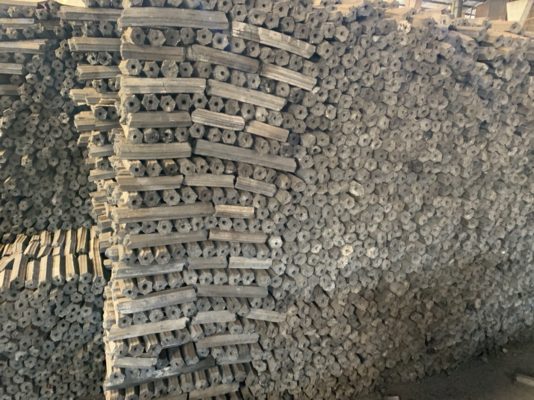 How to buy Sawdust charcoal?
We are specialist in Sawdust Briquette Charcoal and can supply you good quality products in long term. We can manufacture Sawdust Briquette as Clients' Order, please refer to our SGS test for your reference.
For further detail please contact Sales Department : +84 914160887
TRUONG THINH COMPANY LIMITED
Website: https://truongthinhcharcoal.com/
Email: truongthinhcharcoal@gmail.com
Working hours: 8:30 – 18:30 Monday to Saturday. Overtime support when calling Hotline